RESIDENTIAL PROPERTY
Stableford Hall, Monton
Located in an exclusive village of Monton in West Manchester, these high end apartments close to bars, restaurants and boutiques are always in high demand. Monton also offers excellent transport links into Manchester city centre.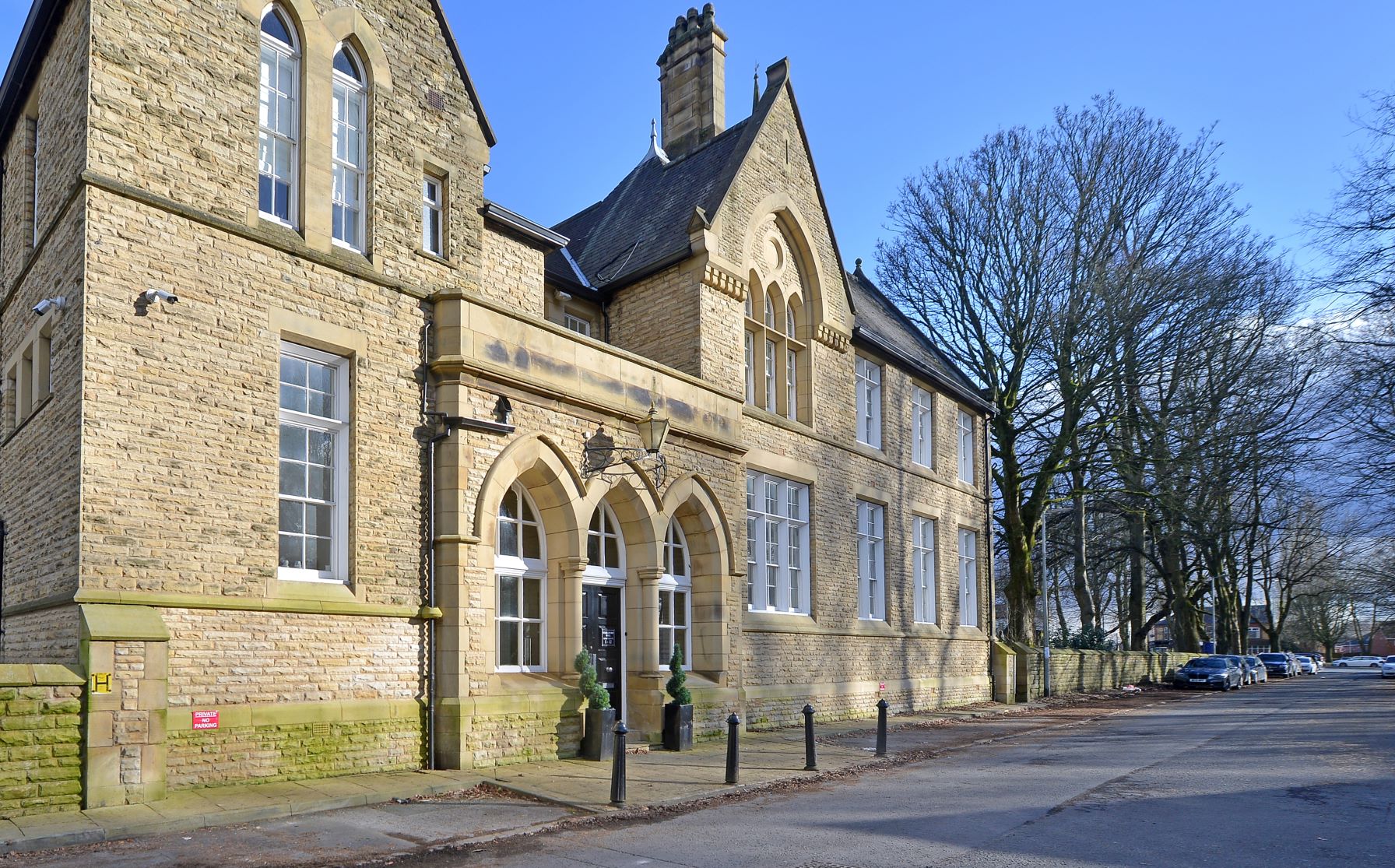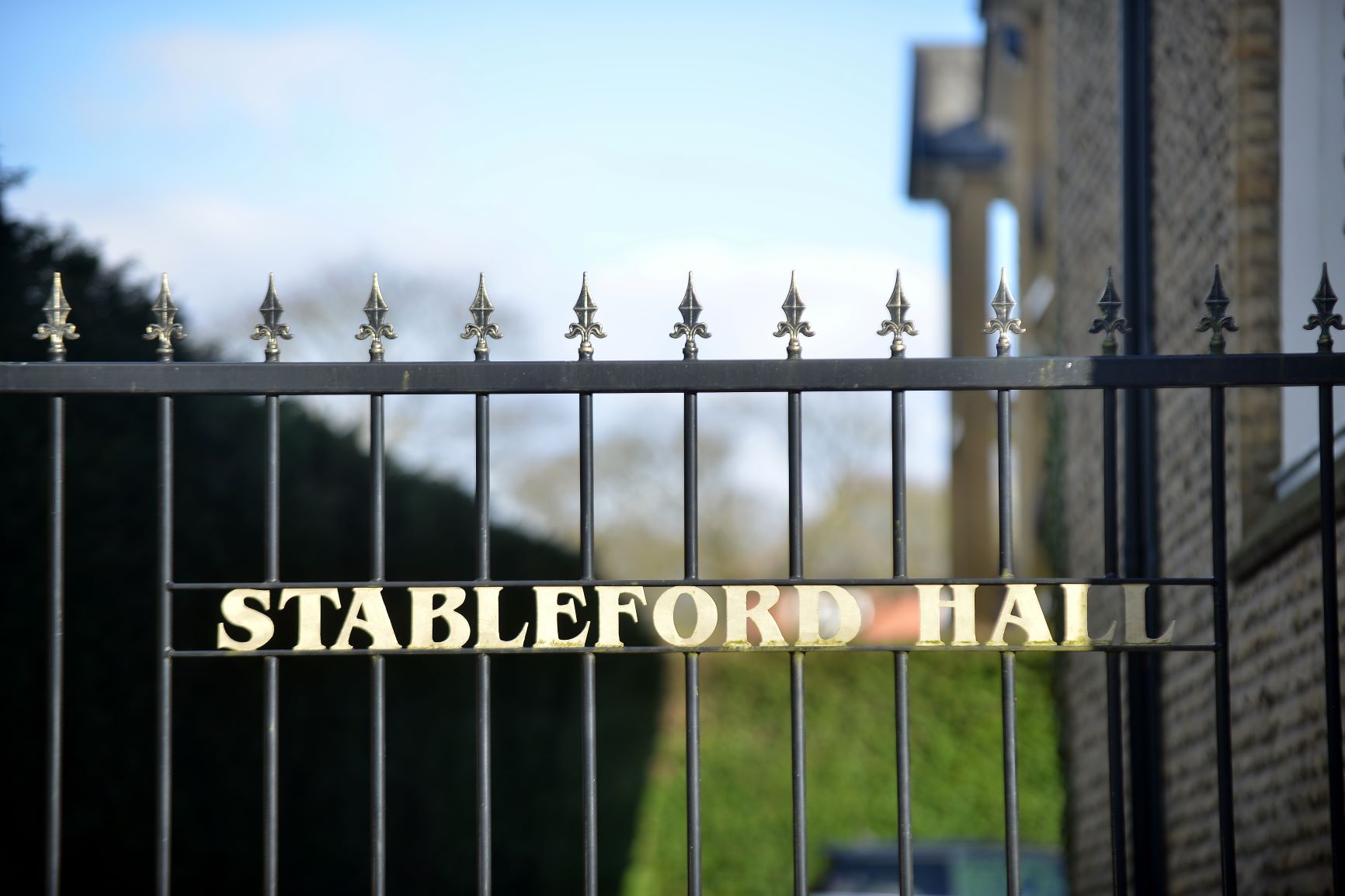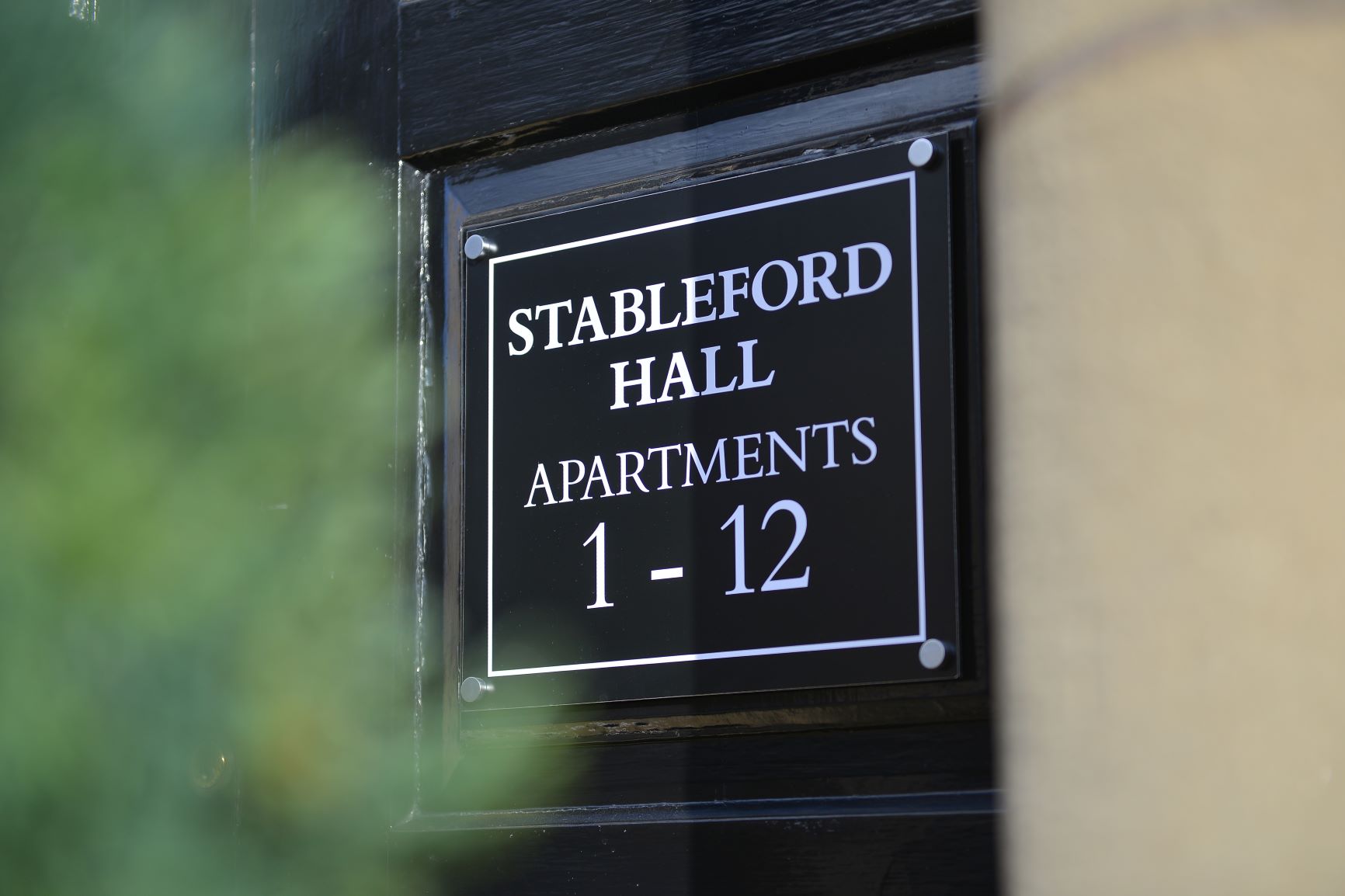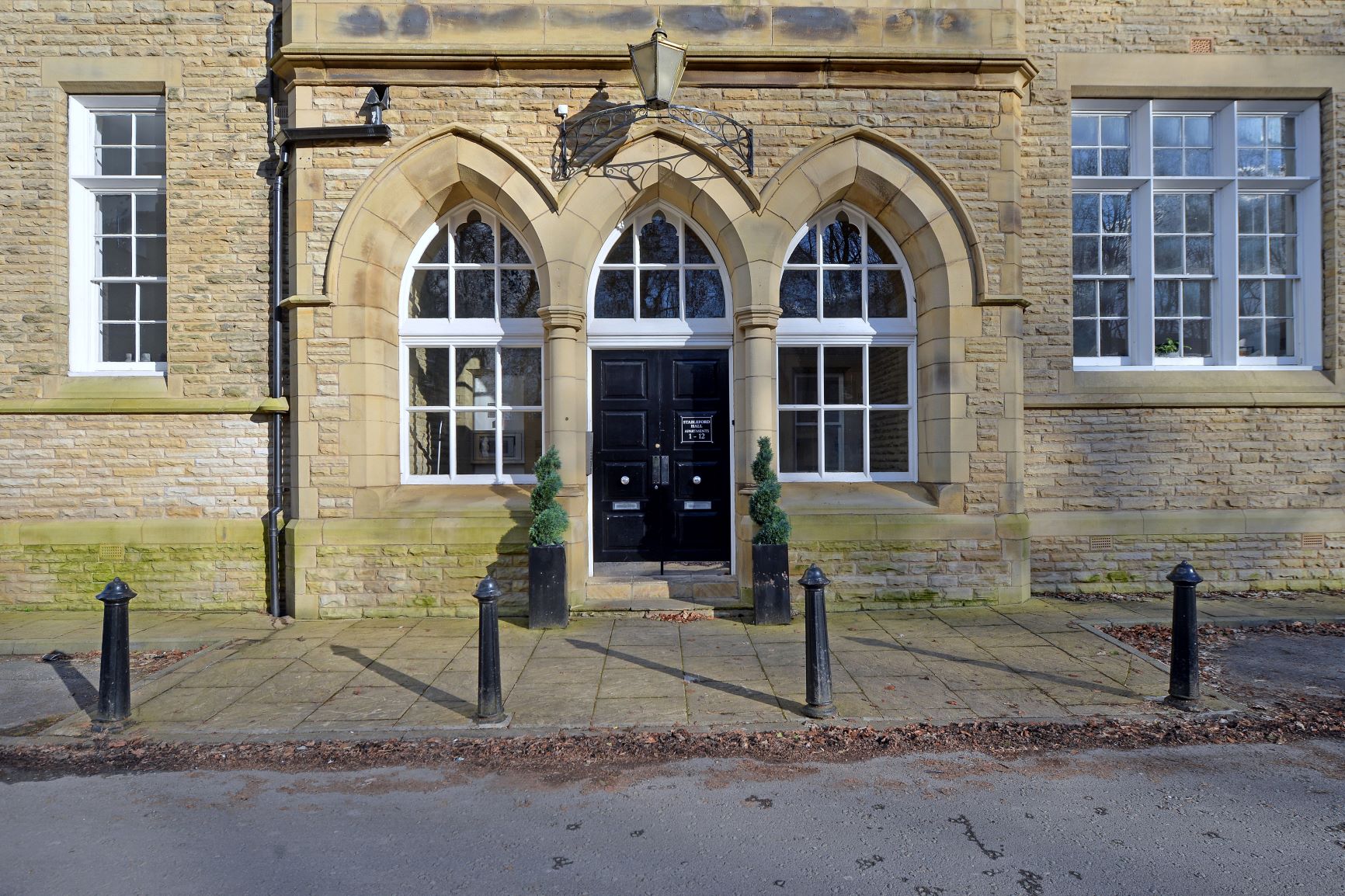 Status: Let
Details:
1-12 apartments

State of the art facilities plus car parking
Location: Stableford Hall, Monton, Salford
Let's work together.
Our professional team is dedicated to finding the right spaces for your specific needs. Timely, tailored, and personal service is our guarantee. Get in touch.
It's our agile spaces that our clients come for, and their personal experience that makes them stay.